How lavender scent affects your sleep...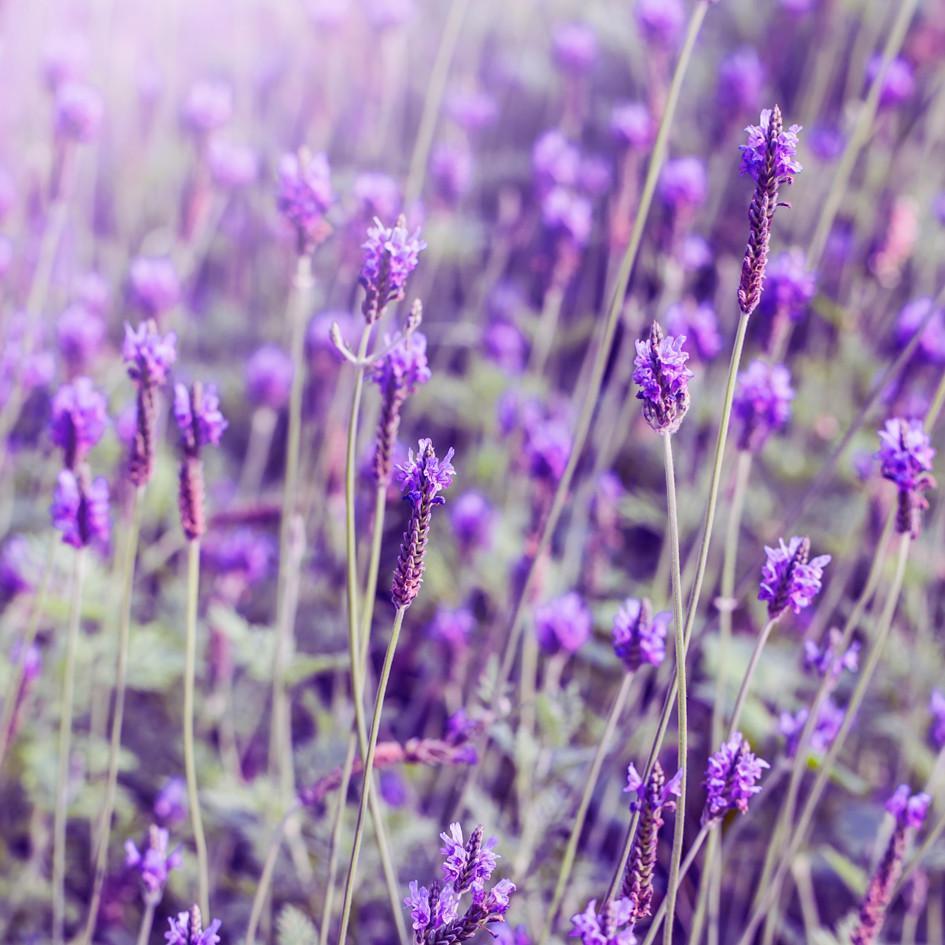 We all know that lavender is known as a calming and relaxing herb. It is grown around the world and widely available in many products; oils, sachets, soaps, and candles just to name a few.
Lavender aromatherapy is often used for insomnia, anxiety, depression and natural stress relief. To give you an example; it has been shown to decrease heart rate and blood pressure, which potentially puts you in a more relaxed state.
If you sniff lavender before bedtime it will send you off in a deeper sleep and when you wake up you will feel more active, fresher and relaxed.
Note that lavender is not a cure for insomnia, but it shows that having oils, teas or scented products could be key to a calming bedtime routine.
We sell a range of lavender products to help you get a better night's sleep. 
Source: Sleepfoundation.org